Companies & Organizations who support AAFV year round.  Check them out, tell you are an AAFV member!
ZooQuaticLab
Baltimore, MD
Water Quality, Clinical Pathology, and Pathology Services
2022 AAFV CONFERENCE SPONSORS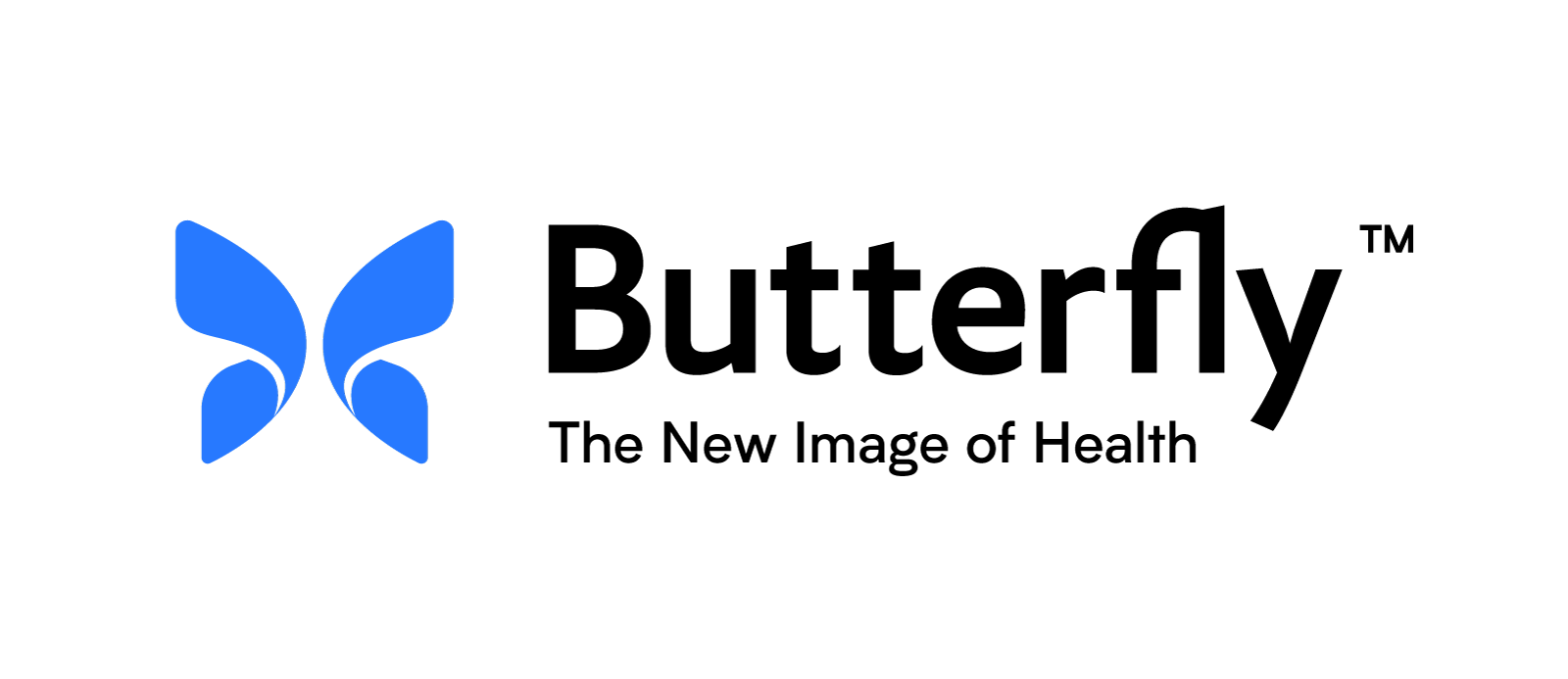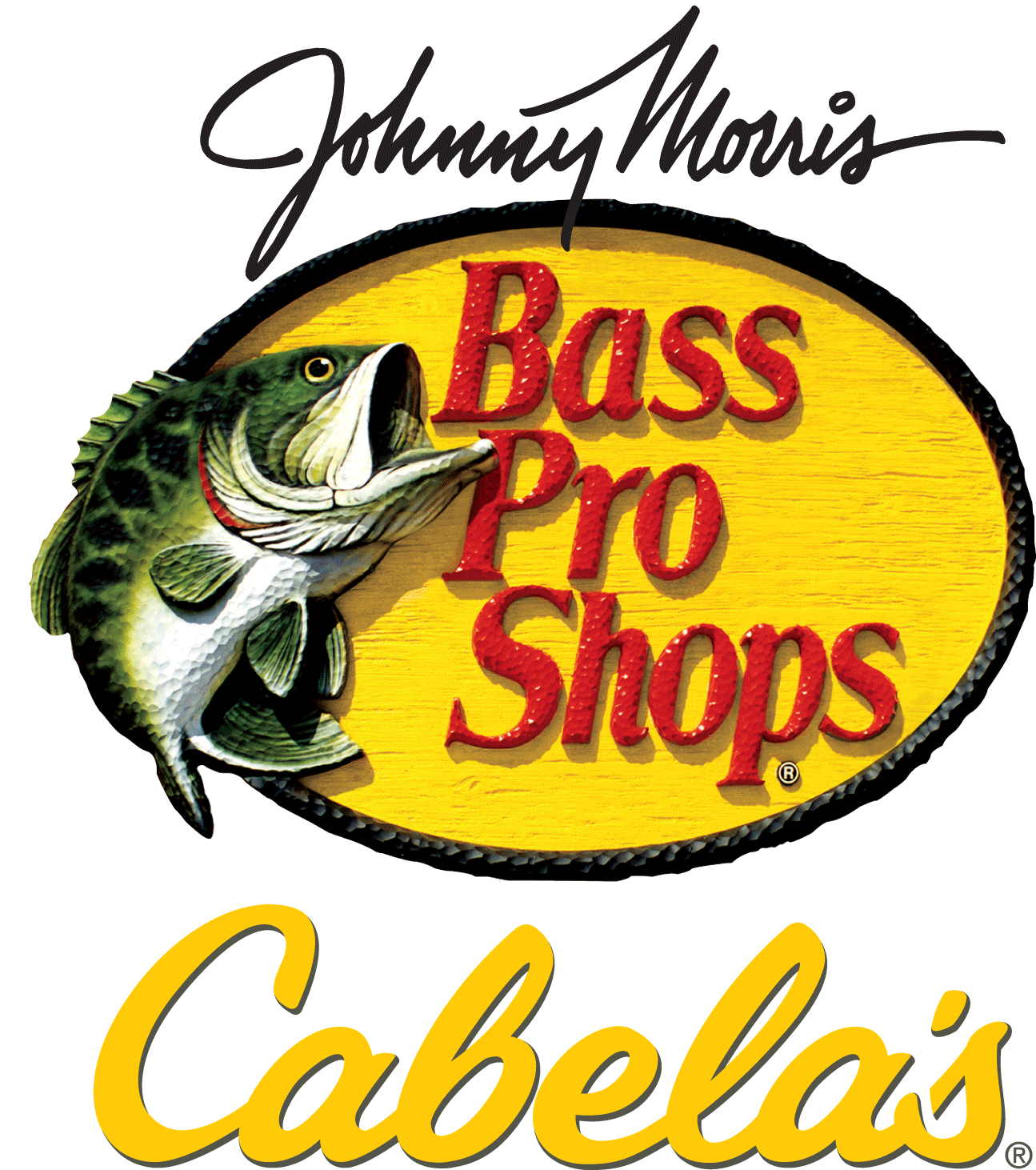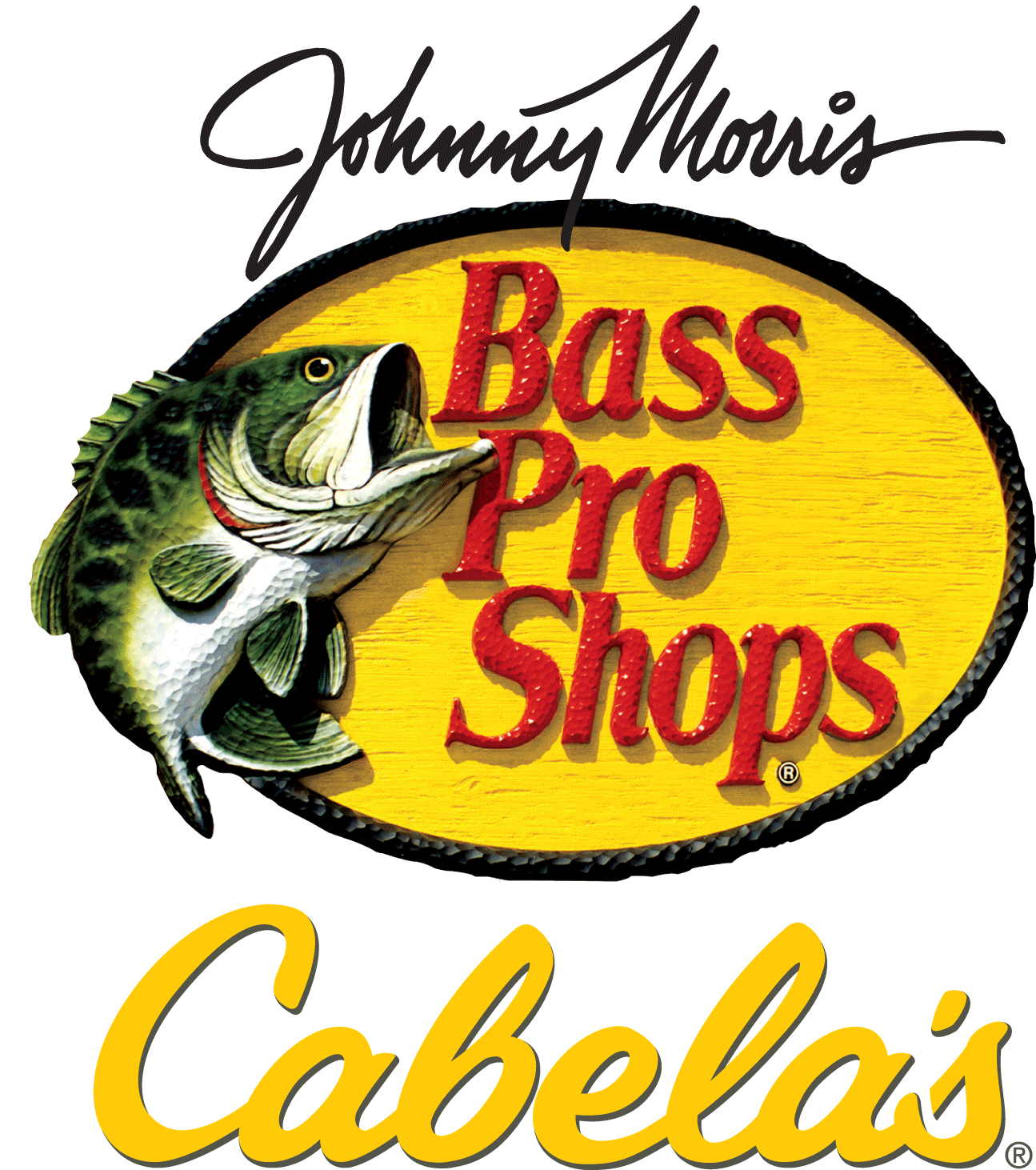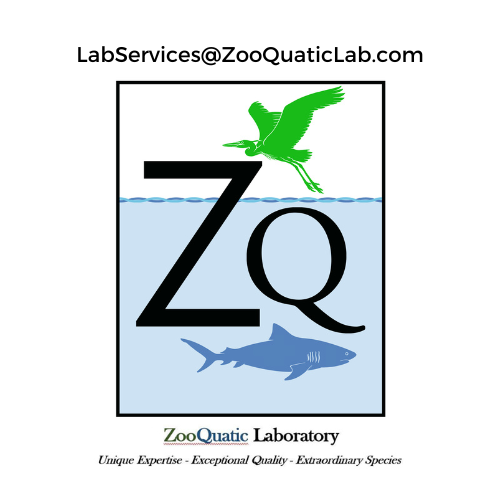 ZooQuatic Laboratory offers in-depth water quality, microbiology, and clin path services to meet your diagnostic needs.
We specialize in providing unique and specific solutions to challenging problems for all species of invertebrates and vertebrates.
We can also support your research diagnostic needs with special pricing.
Our services and price list is updated on a regular basis.
Don't see what you are looking for? Please contact us at LabServices@zooquaticlab.com.
We are continually developing new services.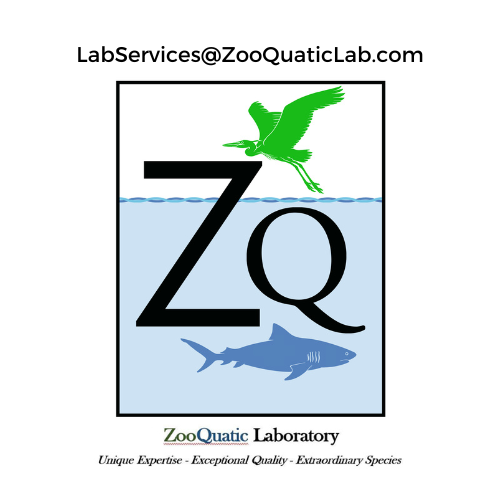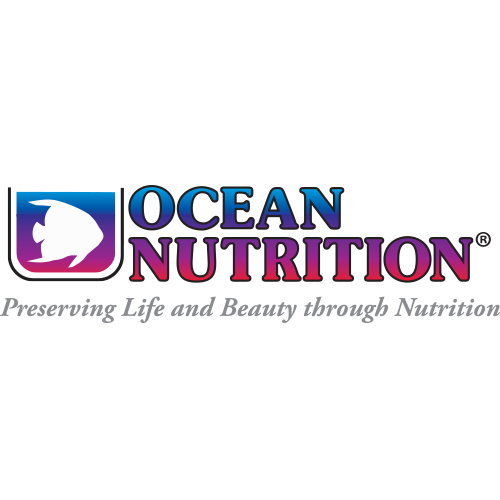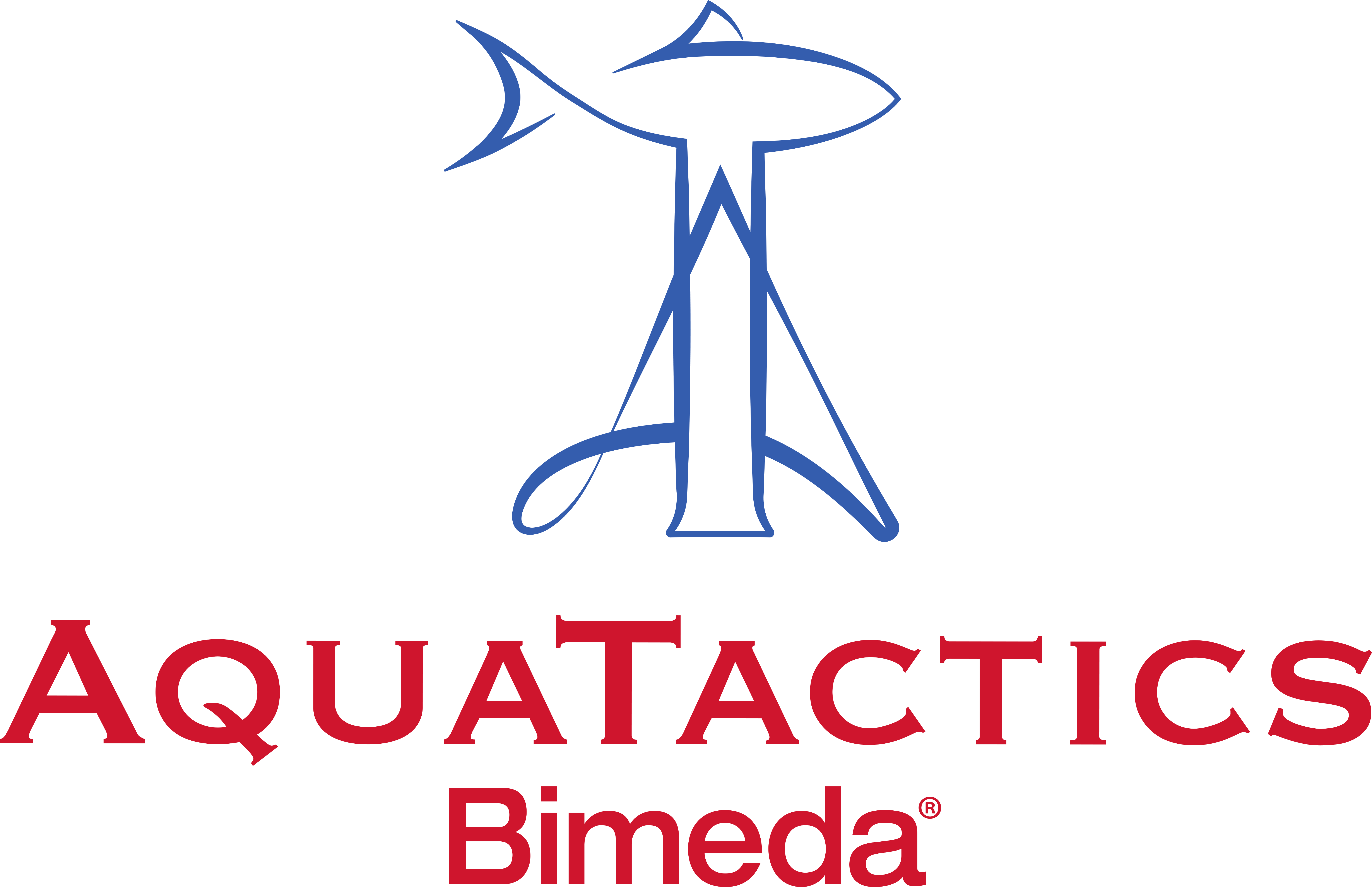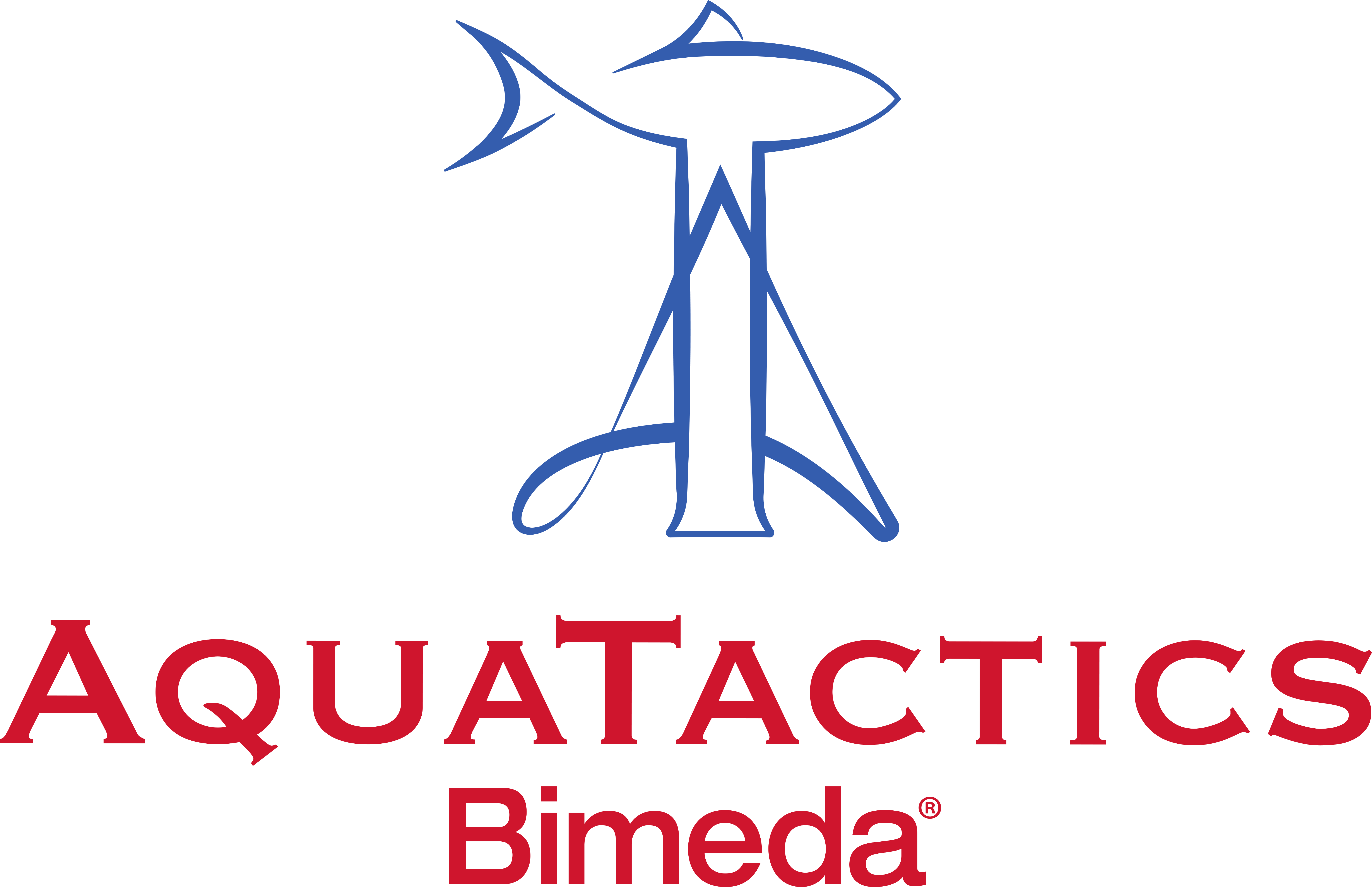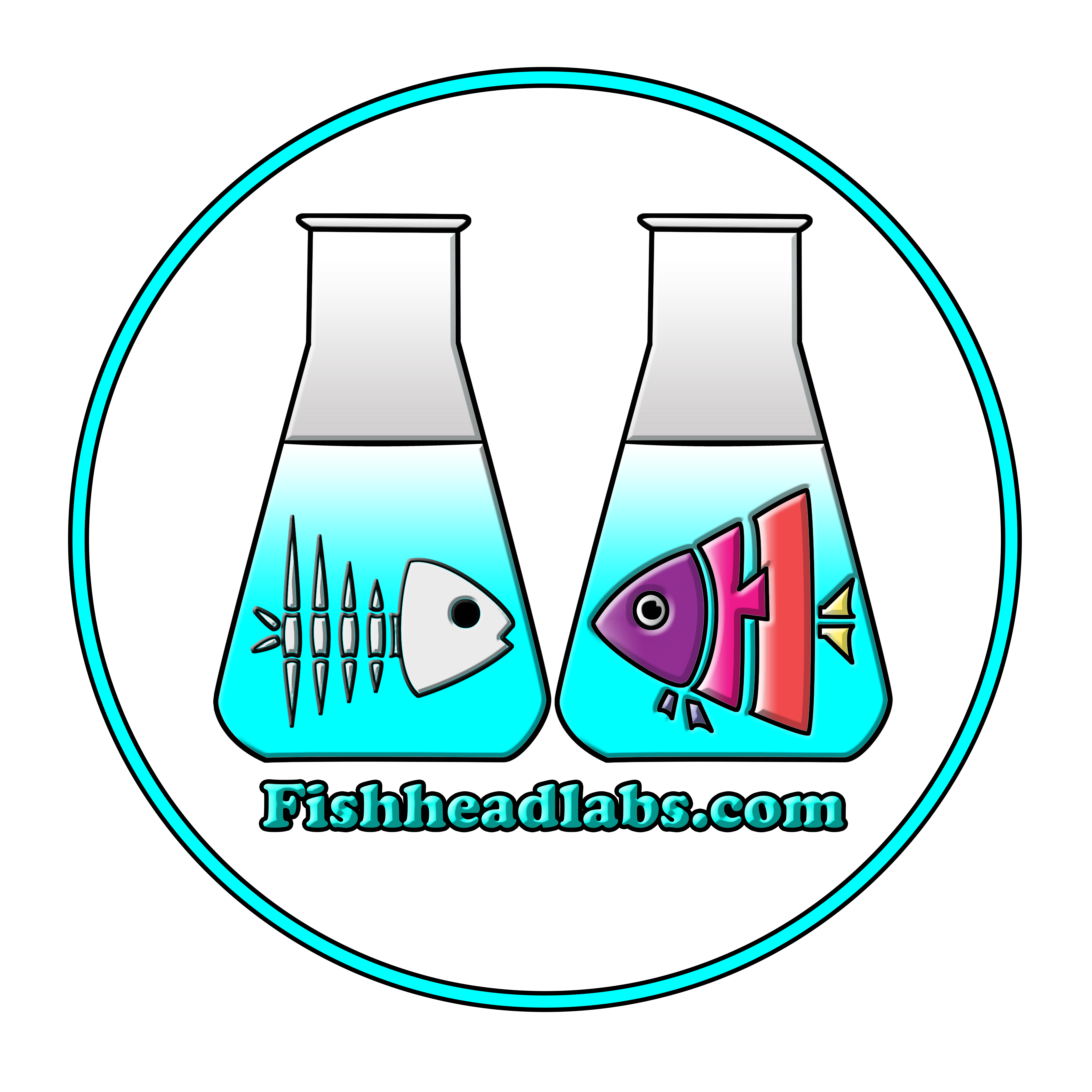 AUTOPSY
We can analyze your tissues. Gross and histologic analysis of tissue samples from all creatures great and small.
RESEARCH
We can provide support. Get the pathologist perspective for research endeavors and consult with us on research protocol development, project execution, and data analysis.
PHOTOGRAPHY
We can create pretty pictures. Fabrication of publication quality photographs and plates tailored to your professional needs.
ANSWERS
We can answer your questions. Answers to commonly asked questions and a direct communication port to the Fishhead Labs team.